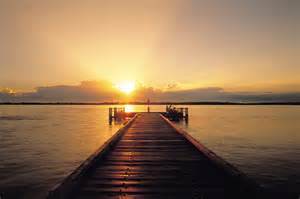 So much ground work can be done before you arrive on the Sunshine Coast. Priorities such as Medical care for your family and Banking are essentials which can be put in place to avoid unnecessary delays once you arrive. Let Sunshine Relocations help ensure you and your family are in a safe and secure place on arrival. A telephone or email consultation can be arranged to help provide a tailored advice package depending on your specific needs.
Contact us for any help and advice you require.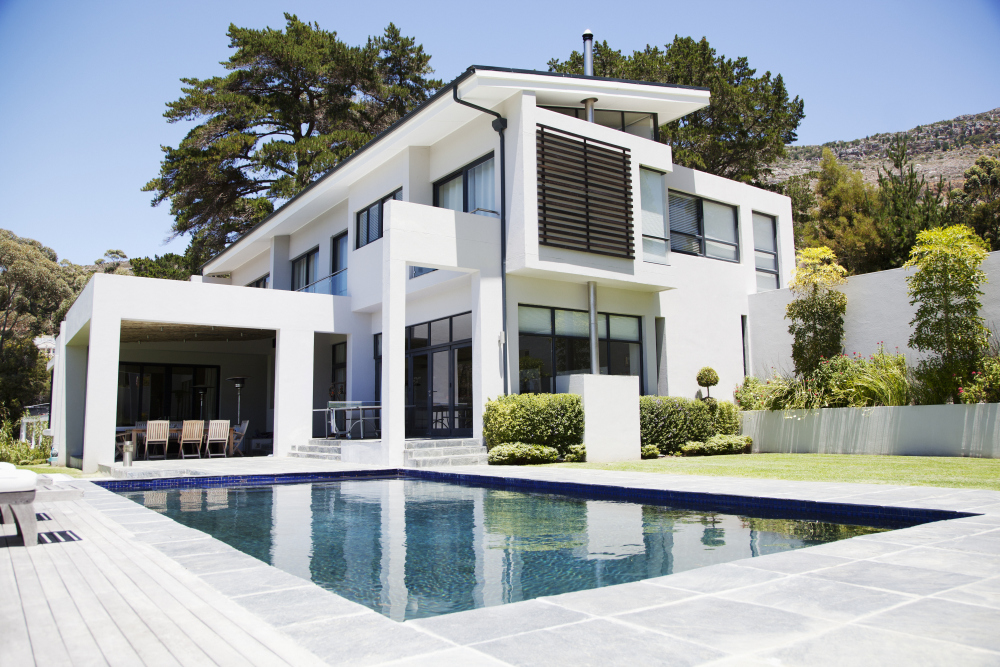 The biggest investment you will probably make is a new home in the beautiful Sunshine Coast. As a qualified Real Estate Agent I can help you find your perfect home. Whether it is a rental property or a home to buy, We have a unique access to the Sunshine Coast property market with access to homes to suit all requirements. We can assist in locating suitable properties prior to your arrival based on your specific needs. Sunshine Relocations can save you time and money when trying to find a property. Let us be your trusted advisors on the property market.

Contact us now for information of our tailored home search.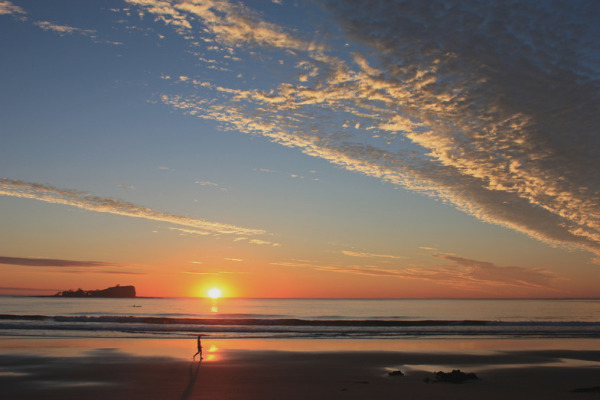 This is where time is key, dont waste endless days locating services and trying to figure out what to do and where to stay. Sunshine Relocations can provide you with vital information required to settle into your new environment. The health care system is different, we advise you on setting up both public and private cover. We can provide information when buying a car, to ensure you are aware of essential forms and paperwork needed to comply state laws. Renting a property can be difficult. We can provide information to ensure you are aware of the forms and potential pitfalls of renting a home. With tailored home searches and expert guidance we can take the stress away from your move.

Contact us for information on services available.